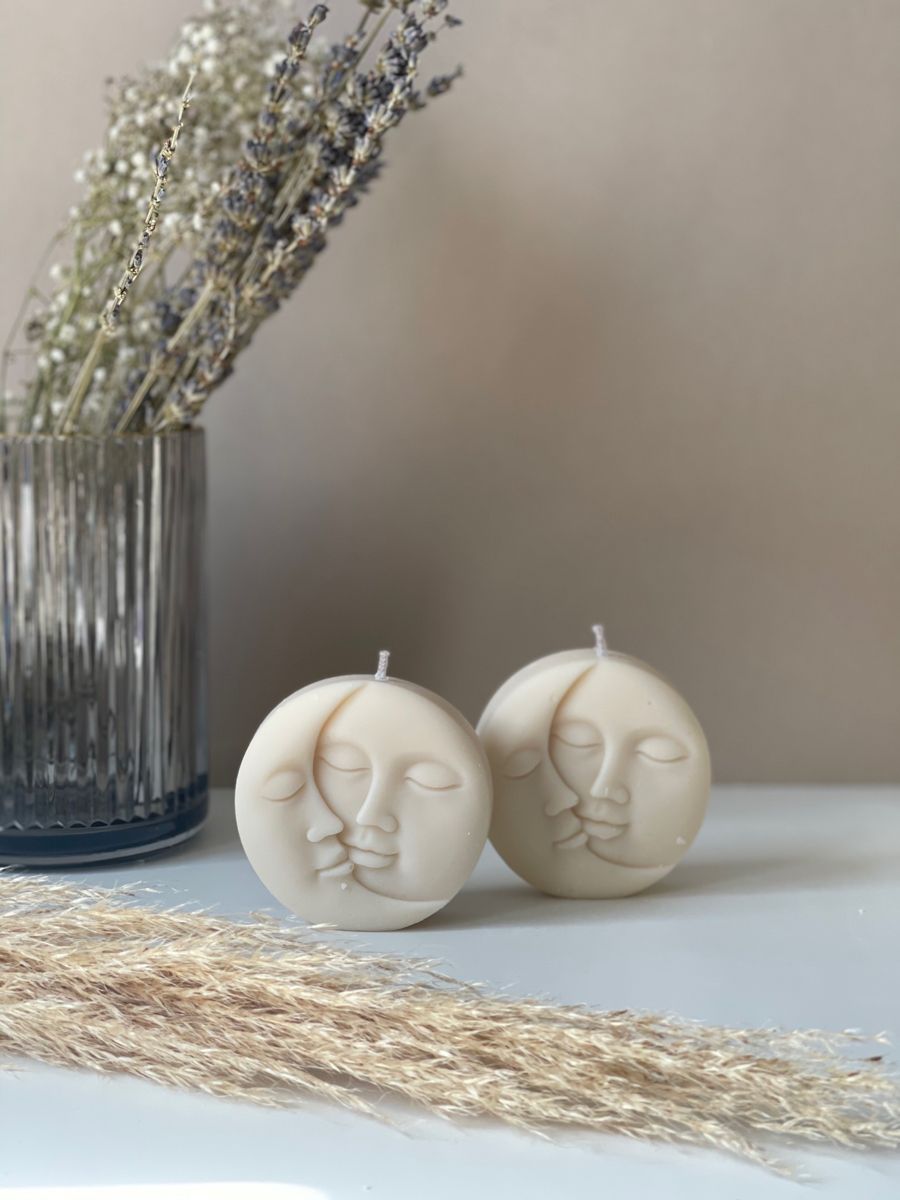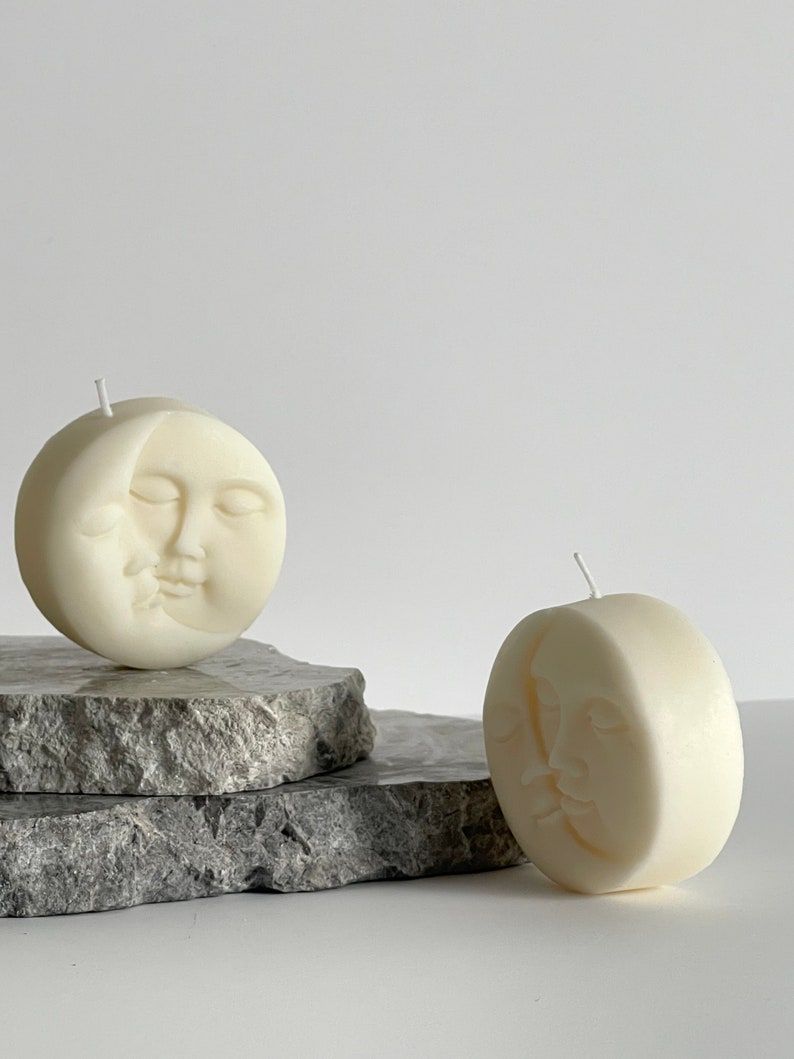 Introducing our captivating Moon and Sun Pillar Candle, a beautiful and unique addition to any home decor.
Crafted with high-quality natural ingredients, this candle features a stunning design of the sun and moon, representing the balance and harmony of nature. The golden sun and silver moon are intricately carved into the wax, creating a beautiful and mystical ambiance as the candle burns.
The candle is made with clean-burning wax and a lead-free cotton wick, ensuring a long-lasting and even burn. The scent is a delightful blend of citrus and floral notes, with a subtle hint of warm vanilla. It is a truly enchanting fragrance that will fill your home with an aura of positive energy and warmth.
This Moon and Sun Pillar Candle is not only a beautiful decorative piece but also a meaningful symbol of balance and harmony. It is perfect for meditation, yoga, or any spiritual practice that seeks to align oneself with the rhythms of the natural world.
Whether you're looking to add a touch of mysticism to your home decor or seeking a meaningful gift for someone special, our Moon and Sun Pillar Candle is the perfect choice. Illuminate your home and your soul with the captivating beauty and positive energy of this unique candle.
Caution: Never leave a light candle unattended. Keep away from young children and pets
All candles are made to order and unfortunately do not accept return but please contact us if you are unhappy with your order
In time candles may develop frosting which is a natural effect in vegetable waxes that will give a stone effect to your candle which is the wax is trying to return back to its natural form, therefore, starting to crystallize. It doesn't affect the performance of the candle.