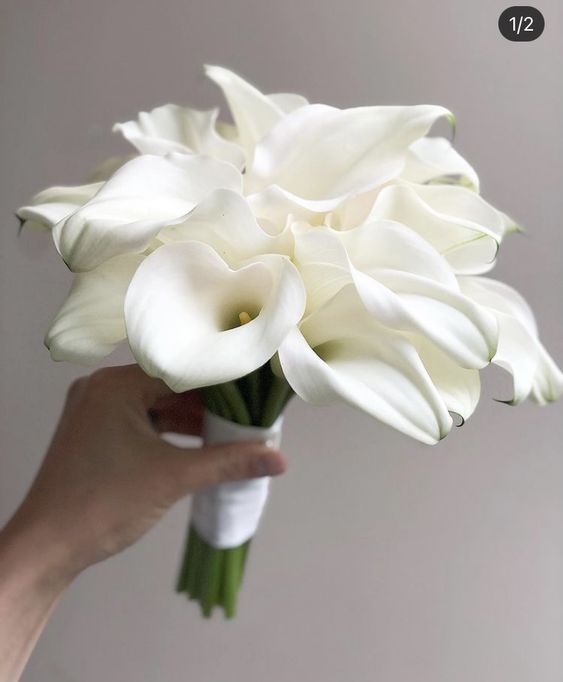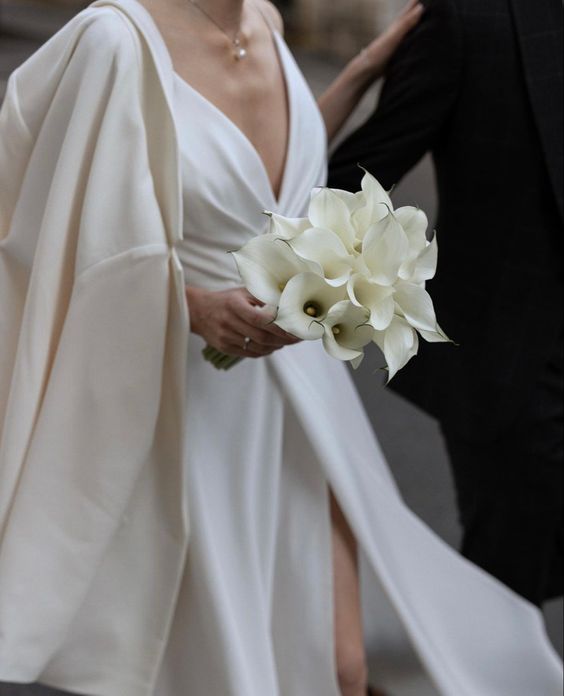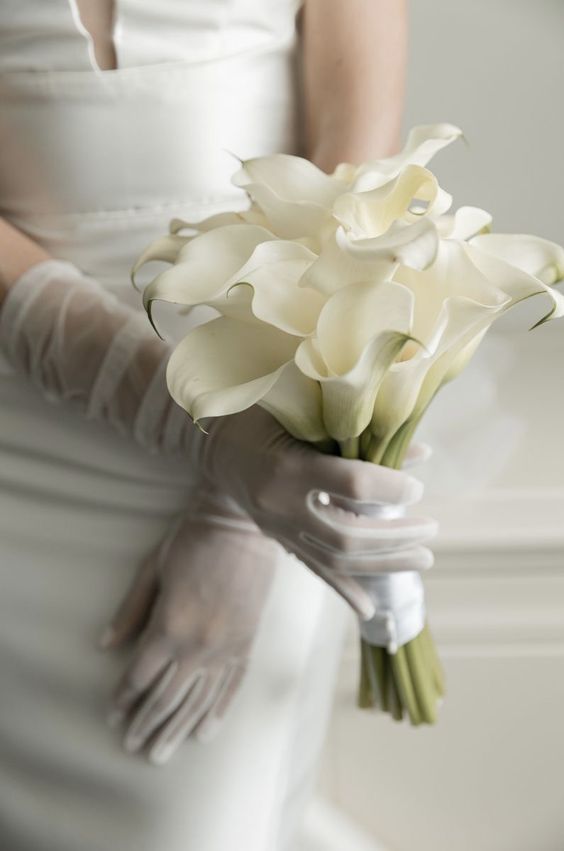 Wedding Bouquet "Pure Calla"
Quick order by phone:
+1(954)664-1272 Hallandale
+1(561)663-2793 Brickell
+1(917)974-4935 New York
A striking wedding bouquet featuring exquisite white calla lilies. The calla lily, known for its elegant trumpet-shaped bloom and sleek stems, is a symbol of purity, beauty, and sophistication. This bouquet showcases the timeless beauty of white callas, arranged in a sleek and modern style. The clean lines and pristine white color of the calla lilies create a minimalist and chic aesthetic, perfect for brides seeking a sophisticated and refined floral arrangement. The simplicity and elegance of the calla lilies make them a stunning focal point in the bouquet, creating a captivating and memorable bridal bouquet for a truly special wedding day.