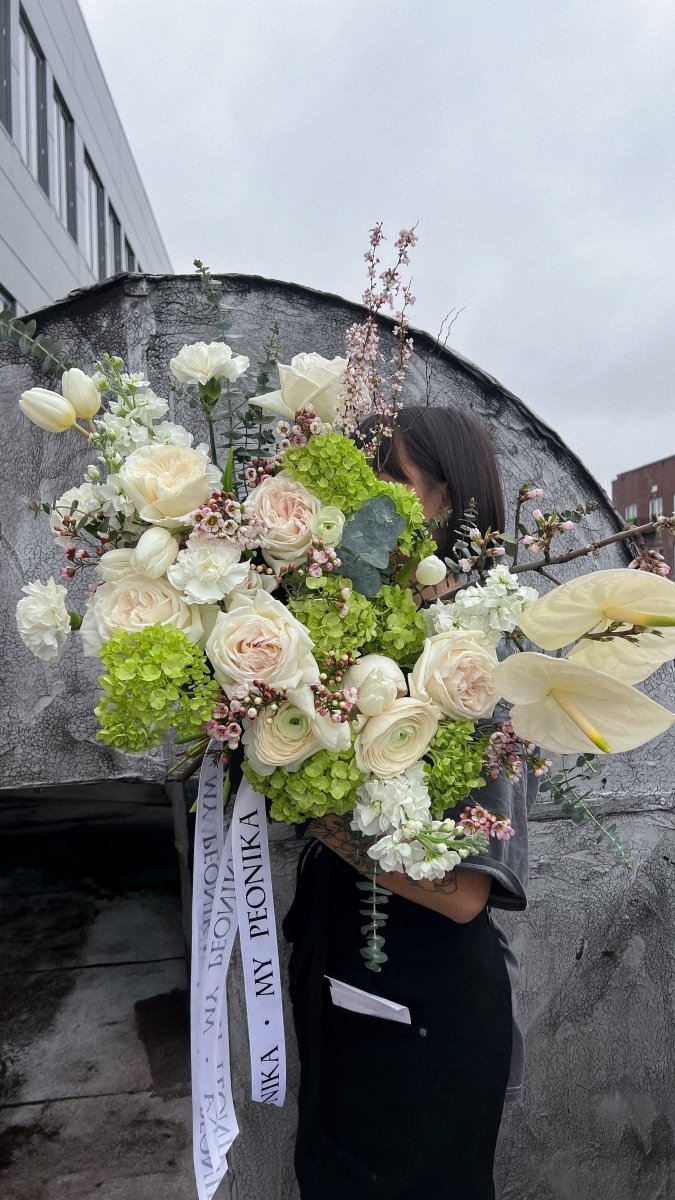 - Email: mypeonikaorders@gmail.com
- Instagram mypeonika Miami
- Instagram mypeonika New York
- Click What's up
- Click Telegram
- Click +1(954)664-1272 (Hallandale)
+1(561)663-2793 (Brickell)
+1(917)974-4935 (New York)
We'll discuss all the details with you to make sure you're ordering the most suitable floral arrangement for your occasion.
We highly recommend securing your order 2-3 days in advance to ensure the availability of our complete floral selection. In circumstances where orders are placed within a 12-hour timeframe, we regret to inform you that we cannot assure fulfillment due to potential limitations in flower inventory. However, if the desired selections are in stock, we are delighted to facilitate a seamless same-day delivery for your convenience. Your thoughtful consideration of these guidelines is deeply appreciated, as we strive to provide you with the finest service and products.
We're an online flower shop with a physical location available for pickup only.
Pickup location in New York:
1) 1302 Kings Hwy, 5th floor Brooklyn, NY 11229.
Pickup locations in Miami:
1) 1250 E Hallandale Beach Blvd, suite 1009, Hallandale beach, 33009.
It's a pickup locations only, no showrooms available at these addresses.